Why FlexiCruise?
Fly, cruise and stay your way
ABTA and ATOL protected
Quality service at every step
Flexicruise Price Promise

2019 Cruise Deals
If you have your heart set on experiencing that longed for cruise holiday in 2019, be it honeymooning on a romantic cruise or sailing on a South American cruise, then great news, we have a range of amazing 2019 cruise deals available. Our deals include great early booking cruise deals plus great on-board offers such as free cabin upgrades and free spending money on your chosen ship. Book your 2019 cruise now and choose your cabin and your dining preferences with no hassle. Please see our early booking cruise deals for cruise departures beyond 2019.
2019 Cruise Deals
French Riviera & Dalmatian Coast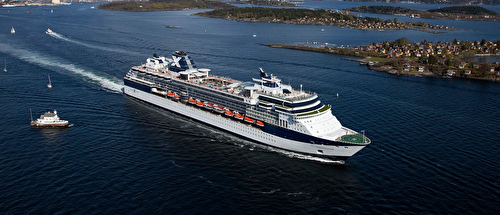 Nts: 9
Dep: 30/October/19

Line:
Celebrity Cruises
Ship:
Celebrity Constellation
Based on 2 Sharing
Flexicruise bookings are ABTA and ATOL protected
Dedicated Cruise experts
Flexicruise Price Match Guarantee
One stop shop for cruise, flights and hotels
Find out more

Sri Lanka & Malaysia
Nts: 11
Dep: 26/November/19

Line:
Princess Cruises
Ship:
Sapphire Princess
Based on 2 Sharing
Flexicruise bookings are ABTA and ATOL protected
Dedicated Cruise experts
Flexicruise Price Match Guarantee
One stop shop for cruise, flights and hotels
Find out more

Circle Hawaii
Nts: 17
Dep: 6/November/19

Line:
Holland America Line
Ship:
Oosterdam
Based on 2 Sharing
Flexicruise bookings are ABTA and ATOL protected
Dedicated Cruise experts
Flexicruise Price Match Guarantee
One stop shop for cruise, flights and hotels
Find out more

Italy, Croatia, Montenegro
Nts: 5
Dep: 4/November/19

Line:
MSC Cruises
Ship:
MSC Opera
Based on 2 Sharing
Flexicruise bookings are ABTA and ATOL protected
Dedicated Cruise experts
Flexicruise Price Match Guarantee
One stop shop for cruise, flights and hotels
Find out more

Northern Cruise Break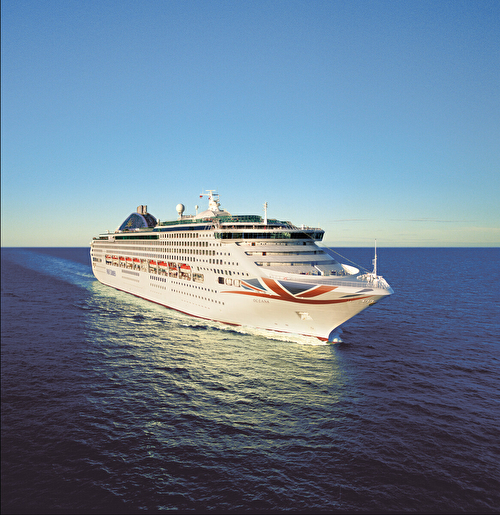 Nts: 7
Dep: 10/November/19

Line:
P&O Cruises
Ship:
Oceana
Based on 2 Sharing
Flexicruise bookings are ABTA and ATOL protected
Dedicated Cruise experts
Flexicruise Price Match Guarantee
One stop shop for cruise, flights and hotels
Find out more