Why FlexiCruise?
Fly, cruise and stay your way
ABTA and ATOL protected
Quality service at every step
Flexicruise Price Promise
2020 Cruise Deals
Whether you fancy exploring European cities, adventuring in Alaska, or taking it easy on a Caribbean cruise, we have the perfect 2020 cruise for you. Check out a selection of our top cruises below, and allow us to create your dream cruise.
Enquire now or call our team of Cruise experts on 0344 984 0828 to book your 2020 cruise.
2020 Cruise Deals
Spain, France, Italy
Nts: 7
Dep: 19/November/20

Line:
MSC Cruises
Ship:
MSC Fantasia
Based on 2 Sharing
Flexicruise bookings are ABTA and ATOL protected
Dedicated Cruise experts
Flexicruise Price Match Guarantee
One stop shop for cruise, flights and hotels
Find out more
Germany, France, United Kingdom
Nts: 3
Dep: 30/August/20

Line:
MSC Cruises
Ship:
MSC Preziosa
Based on 2 Sharing
Flexicruise bookings are ABTA and ATOL protected
Dedicated Cruise experts
Flexicruise Price Match Guarantee
One stop shop for cruise, flights and hotels
Find out more
Wine Country & Pacific Northwest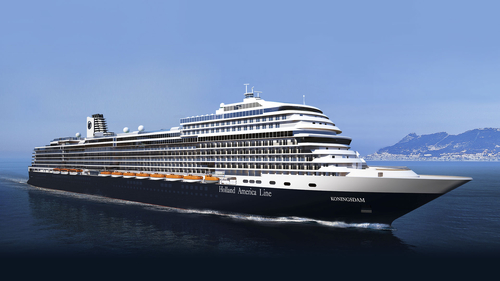 Nts: 7
Dep: 26/September/20

Line:
Holland America Line
Ship:
Koningsdam
Based on 2 Sharing
Flexicruise bookings are ABTA and ATOL protected
Dedicated Cruise experts
Flexicruise Price Match Guarantee
One stop shop for cruise, flights and hotels
Find out more
Southern Caribbean from San Juan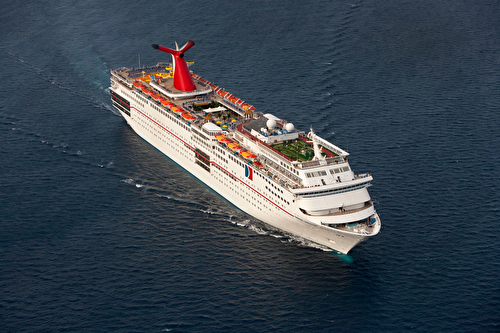 Nts: 7
Dep: 13/September/20

Line:
Carnival Cruise Line
Ship:
Carnival Fascination
Based on 2 Sharing
Flexicruise bookings are ABTA and ATOL protected
Dedicated Cruise experts
Flexicruise Price Match Guarantee
One stop shop for cruise, flights and hotels
Find out more
Perfect Day Bahamas

Nts: 7
Dep: 12/September/20

Line:
Royal Caribbean International
Ship:
Majesty of the Seas
Based on 2 Sharing
Flexicruise bookings are ABTA and ATOL protected
Dedicated Cruise experts
Flexicruise Price Match Guarantee
One stop shop for cruise, flights and hotels
Find out more
Western Europe
Nts: 4
Dep: 13/December/20

Line:
P&O Cruises
Ship:
Ventura
Based on 2 Sharing
Flexicruise bookings are ABTA and ATOL protected
Dedicated Cruise experts
Flexicruise Price Match Guarantee
One stop shop for cruise, flights and hotels
Find out more
Western Caribbean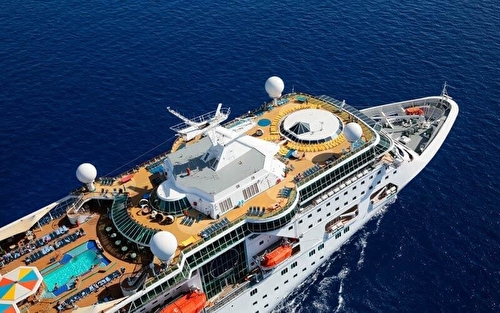 Nts: 6
Dep: 6/December/20

Line:
Royal Caribbean International
Ship:
Empress of the Seas
Based on 2 Sharing
Flexicruise bookings are ABTA and ATOL protected
Dedicated Cruise experts
Flexicruise Price Match Guarantee
One stop shop for cruise, flights and hotels
Find out more
Vietnam & Thailand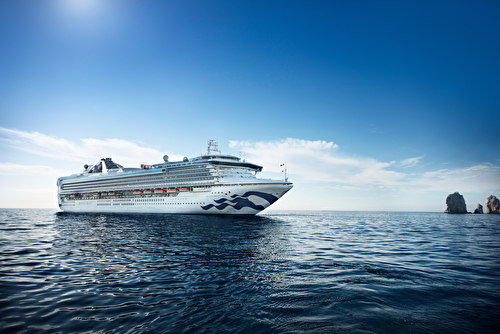 Nts: 7
Dep: 10/December/20

Line:
Princess Cruises
Ship:
Grand Princess
Based on 2 Sharing
Flexicruise bookings are ABTA and ATOL protected
Dedicated Cruise experts
Flexicruise Price Match Guarantee
One stop shop for cruise, flights and hotels
Find out more