Why FlexiCruise?
Price Match Guarantee
No hidden booking fees
ABTA and ATOL protected
Dedicated Cruise Experts
River Cruises
A river cruise is a fabulous way to get up close and personal with your favourite destinations. You'll travel to the heart of towns and cities and step right into the centre to pick up your sightseeing tour. One river can run through many countries, so you'll experience ever changing cultures, peoples and landscapes as you cruise through. The smaller ships of a river cruise fosters a more intimate environment on board and is ideal for visiting some of the most obscure parts of the world. Check out our Baltics & Fjord cruises and Egypt & Red Sea cruises for great river cruise options.
Featured River Cruise Cruise Deals
Danube Delights - Budapest to Munich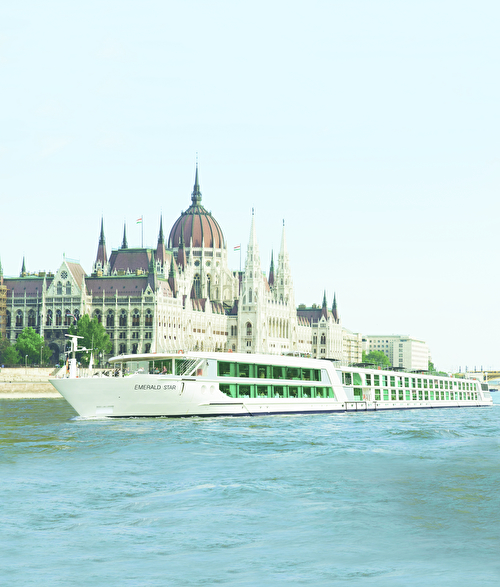 Nts: 7
Dep: 18/October/20

Line:
Emerald Waterways
Ship:
Emerald Star
Based on 2 Sharing
Flexicruise bookings are ABTA and ATOL protected
Dedicated Cruise experts
Flexicruise Price Match Guarantee
One stop shop for cruise, flights and hotels
Find out more
Danube Waltz - Passau to Budapest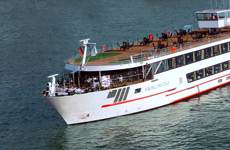 Nts: 7
Dep: 29/March/20

Line:
Viking Cruises
Ship:
Viking Prestige
Based on 2 Sharing
Flexicruise bookings are ABTA and ATOL protected
Dedicated Cruise experts
Flexicruise Price Match Guarantee
One stop shop for cruise, flights and hotels
Find out more
Danube Christmas Markets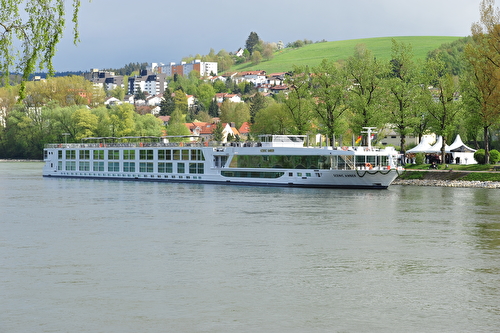 Nts: 7
Dep: 10/December/20

Line:
Scenic River Cruises
Ship:
Scenic Amber
Based on 2 Sharing
Flexicruise bookings are ABTA and ATOL protected
Dedicated Cruise experts
Flexicruise Price Match Guarantee
One stop shop for cruise, flights and hotels
Find out more
Melodies of the Danube - Budapest to Vilshofen

Nts: 7
Dep: 23/March/20

Line:
AmaWaterways
Ship:
AmaViola
Based on 2 Sharing
Flexicruise bookings are ABTA and ATOL protected
Dedicated Cruise experts
Flexicruise Price Match Guarantee
One stop shop for cruise, flights and hotels
Find out more
Bordeaux Affair - Bordeaux to Bordeaux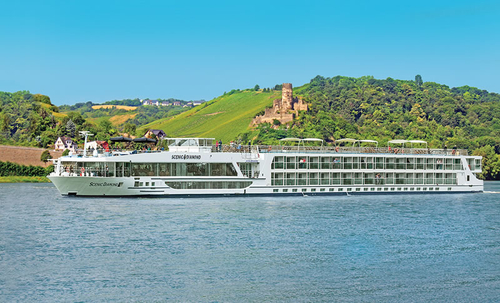 Nts: 7
Dep: 20/April/20

Line:
Scenic River Cruises
Ship:
Scenic Diamond
Based on 2 Sharing
Flexicruise bookings are ABTA and ATOL protected
Dedicated Cruise experts
Flexicruise Price Match Guarantee
One stop shop for cruise, flights and hotels
Find out more
Vienna to Budapest
Nts: 7
Dep: 25/November/20

Line:
Crystal Cruises
Ship:
Crystal Mahler
Based on 2 Sharing
Flexicruise bookings are ABTA and ATOL protected
Dedicated Cruise experts
Flexicruise Price Match Guarantee
One stop shop for cruise, flights and hotels
Find out more