Why FlexiCruise?
Fly, cruise and stay your way
ABTA and ATOL protected
Quality service at every step
FlexiCruise Price Promise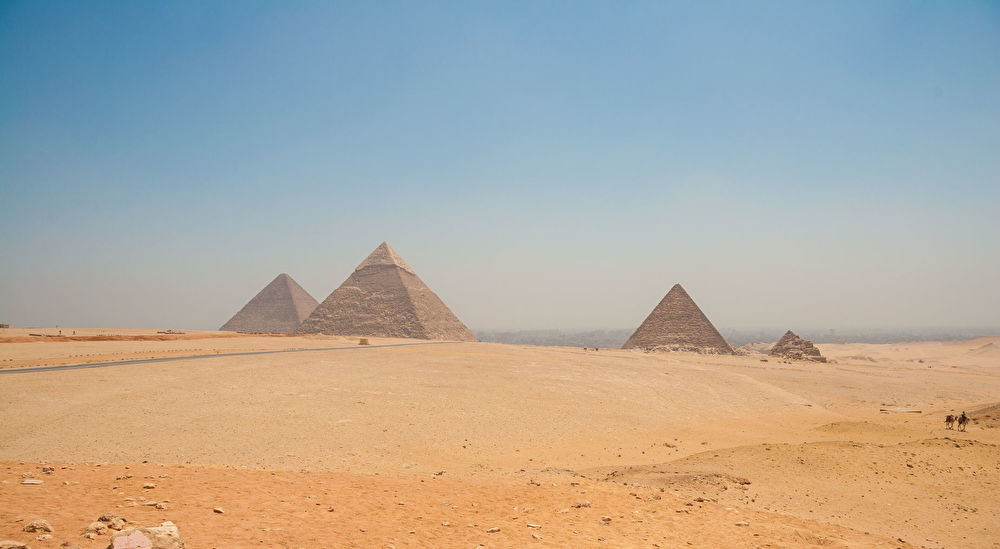 Egypt & The Red Sea
Intricate ruins that echo of ancient civilisations, towering Pyramids and sand-covered tombs are just a few of the fascinating Egyptian treasures you'll discover. Drifting down the Nile on a river cruise is the best way to visit Egypt's many sights. Hop off at Luxor and navigate your way through ancient tombs in the Valley of the Kings & Queens, marvel at the monumental Abu Simbel or chance your hand at haggling in a local market. Afterwards, catch your breath at the beach-lined Red Sea resort. The crystal-clear waters are ideal for a head-dipping snorkel or for dives deep into the ocean.
Egypt & The Red Sea Cruise Deals