Why FlexiCruise?
Fly, cruise and stay your way
ABTA and ATOL protected
Quality service at every step
FlexiCruise Price Promise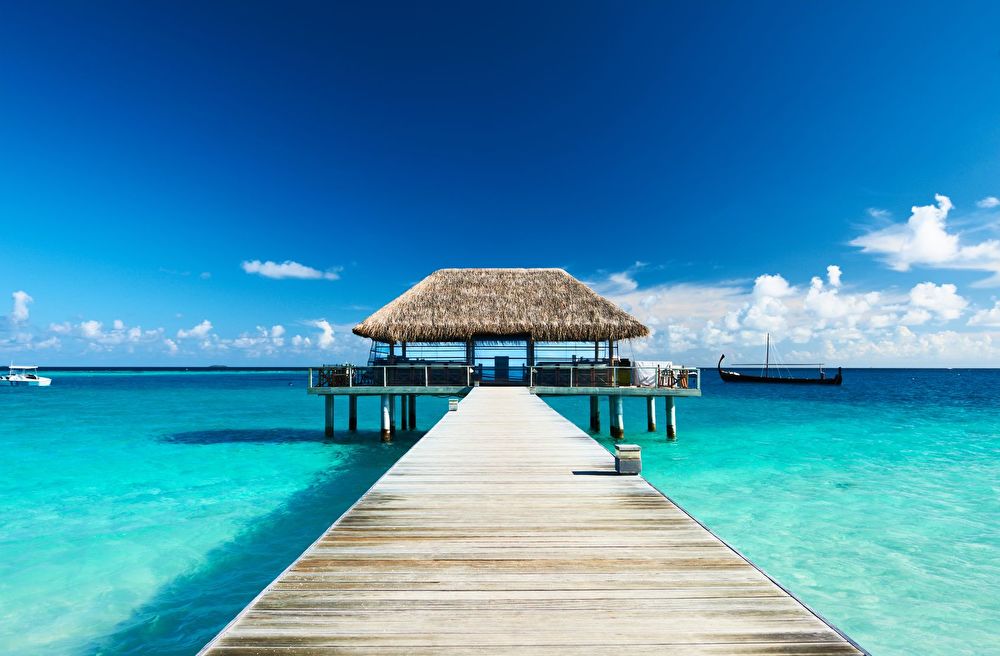 Indian Ocean
Take a journey to paradise on one of our cruises. The beautiful Indian Ocean is populated with little gems of islands, ideal for those that wish to island-hop. Each idyllic island has their own unique attractions, from Mauritius' infectious Sega music and giant tortoises of Seychelles, to Maldives spectacular underwater world, Sri Lanka's verdant green tea plantations and Zanzibar's intricate maze of narrow streets. All islands boast sparkling blue waters, stunning palm-fringed beaches, lush vegetation and a warm and welcoming people - an atmosphere made for total relaxation. These magical islands are perfect for those seeking a Romantic cruise or honeymoon cruise.
Indian Ocean Cruise Deals