Why FlexiCruise?
Price Match Guarantee
No hidden booking fees
ABTA and ATOL protected
Dedicated Cruise Experts
Middle East
A fascinating part of the world, relics of ancient civilisations litter the desert-filled lands, from the Roman city of Jerash to the ruins of Iran's Persepolis. In contrast to this the beautiful white sands of Oman and the cosmopolitan shops and opulence of Dubai speak of the modern-day Middle East. A sublime mixture of the old and the new, the Middle East is a destination for the discerning traveller. A cruise is a great way to explore this extraordinary region.
Middle Eastern Cruise Deals
Oman & United Arab Emirates
Nts: 7
Dep: 9/March/20

Line:
Royal Caribbean International
Ship:
Jewel of the Seas
Based on 2 Sharing
Flexicruise bookings are ABTA and ATOL protected
Dedicated Cruise experts
Flexicruise Price Match Guarantee
One stop shop for cruise, flights and hotels
Find out more
United Arab Emirates, Oman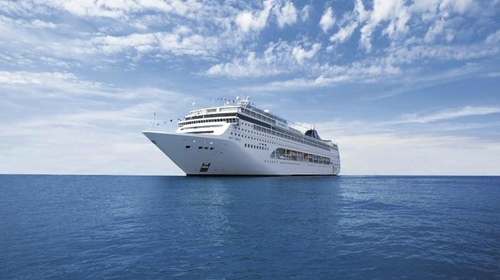 Nts: 7
Dep: 14/March/20

Line:
MSC Cruises
Ship:
MSC Lirica
Based on 2 Sharing
Flexicruise bookings are ABTA and ATOL protected
Dedicated Cruise experts
Flexicruise Price Match Guarantee
One stop shop for cruise, flights and hotels
Find out more
Dubai to London
Nts: 29
Dep: 3/June/20

Line:
Princess Cruises
Ship:
Sea Princess
Based on 2 Sharing
Flexicruise bookings are ABTA and ATOL protected
Dedicated Cruise experts
Flexicruise Price Match Guarantee
One stop shop for cruise, flights and hotels
Find out more
United Arab Emirates, Oman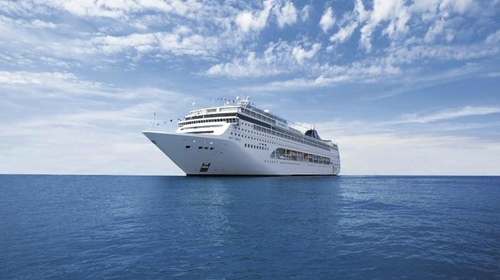 Nts: 7
Dep: 3/January/21

Line:
MSC Cruises
Ship:
MSC Lirica
Based on 2 Sharing
Flexicruise bookings are ABTA and ATOL protected
Dedicated Cruise experts
Flexicruise Price Match Guarantee
One stop shop for cruise, flights and hotels
Find out more
United Arab Emirates, Bahrain, Qatar
Nts: 7
Dep: 26/December/20

Line:
MSC Cruises
Ship:
MSC Seaview
Based on 2 Sharing
Flexicruise bookings are ABTA and ATOL protected
Dedicated Cruise experts
Flexicruise Price Match Guarantee
One stop shop for cruise, flights and hotels
Find out more
Dubai & UAE from Dubai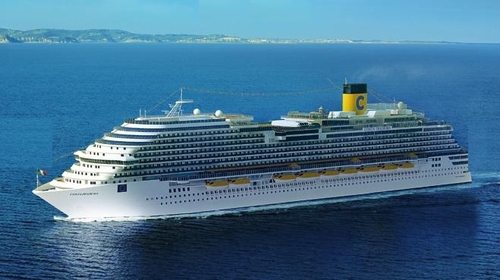 Nts: 4
Dep: 20/October/20

Line:
Costa Cruises
Ship:
Costa Diadema
Based on 2 Sharing
Flexicruise bookings are ABTA and ATOL protected
Dedicated Cruise experts
Flexicruise Price Match Guarantee
One stop shop for cruise, flights and hotels
Find out more