Why FlexiCruise?
Price Match Guarantee
No hidden booking fees
ABTA and ATOL protected
Dedicated Cruise Experts
North America & Hawaii
A giant on the world stage, America boasts an assortment of sights. Diversity reigns – craggy canyons, thick green forests, amazing and at times dangerous wildlife are in sharp contrast to bustling Main streets, looming skyscrapers and the glitz and glam. Vast in size, our cruises call at ports along the east and west coasts.
Beautiful jewels twinkling in the Pacific Ocean, the islands of Hawaii are the epitome of paradise. Spectacular sunsets above translucent waters, snow-tipped mountains and active volcanoes are a taste of their natural wonders. The 50th American state, its vibrant Polynesian culture is very much alive. A must on any world cruise itinerary.
North America & Hawaii Cruise Deals
Bahamas
Nts: 7
Dep: 22/March/20

Line:
Royal Caribbean International
Ship:
Anthem of the Seas
Based on 2 Sharing
Flexicruise bookings are ABTA and ATOL protected
Dedicated Cruise experts
Flexicruise Price Match Guarantee
One stop shop for cruise, flights and hotels
Find out more
Canada & New England
Nts: 7
Dep: 10/October/20

Line:
Princess Cruises
Ship:
Sky Princess
Based on 2 Sharing
Flexicruise bookings are ABTA and ATOL protected
Dedicated Cruise experts
Flexicruise Price Match Guarantee
One stop shop for cruise, flights and hotels
Find out more
Hawaiian Islands
Nts: 15
Dep: 30/March/20

Line:
Princess Cruises
Ship:
Emerald Princess
Based on 2 Sharing
Flexicruise bookings are ABTA and ATOL protected
Dedicated Cruise experts
Flexicruise Price Match Guarantee
One stop shop for cruise, flights and hotels
Find out more
Baja Mexico from Long Beach (Los Angeles), CA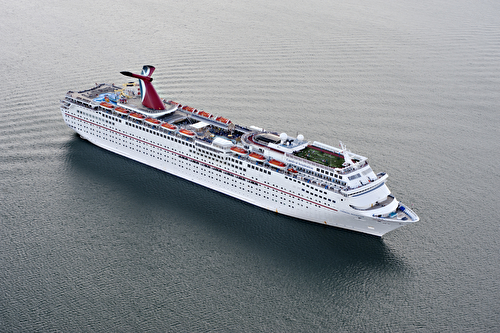 Nts: 4
Dep: 10/August/20

Line:
Carnival Cruise Line
Ship:
Carnival Inspiration
Based on 2 Sharing
Flexicruise bookings are ABTA and ATOL protected
Dedicated Cruise experts
Flexicruise Price Match Guarantee
One stop shop for cruise, flights and hotels
Find out more
Canada & New England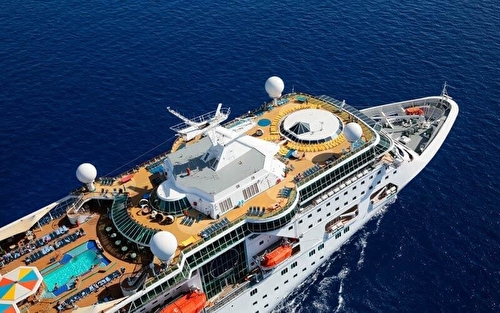 Nts: 7
Dep: 25/May/20

Line:
Royal Caribbean International
Ship:
Empress of the Seas
Based on 2 Sharing
Flexicruise bookings are ABTA and ATOL protected
Dedicated Cruise experts
Flexicruise Price Match Guarantee
One stop shop for cruise, flights and hotels
Find out more
Canada & New England
Nts: 9
Dep: 14/May/20

Line:
Royal Caribbean International
Ship:
Grandeur of the Seas
Based on 2 Sharing
Flexicruise bookings are ABTA and ATOL protected
Dedicated Cruise experts
Flexicruise Price Match Guarantee
One stop shop for cruise, flights and hotels
Find out more